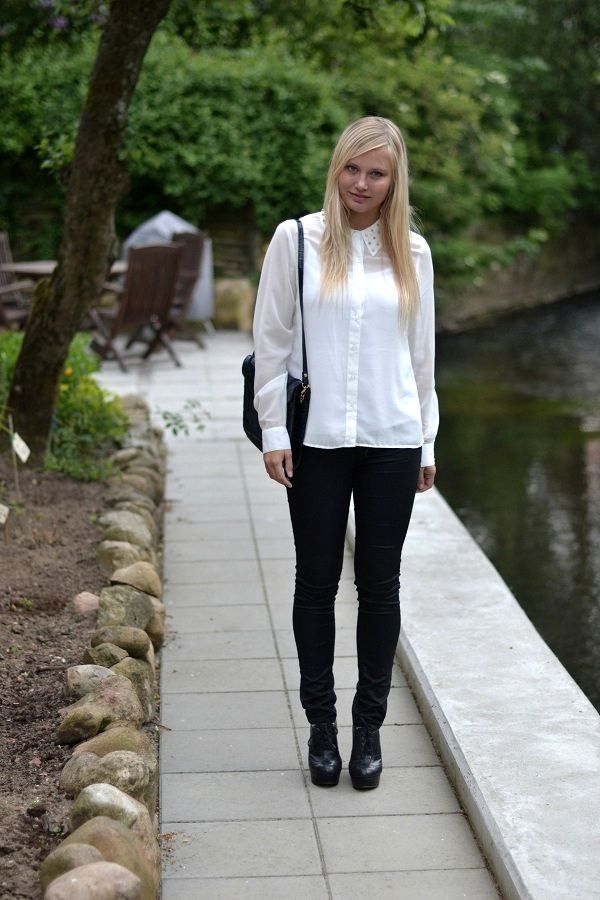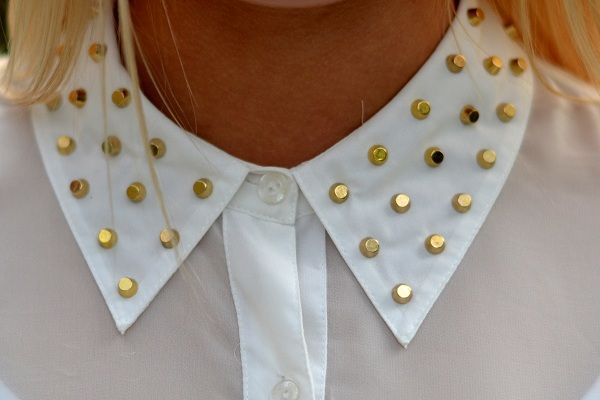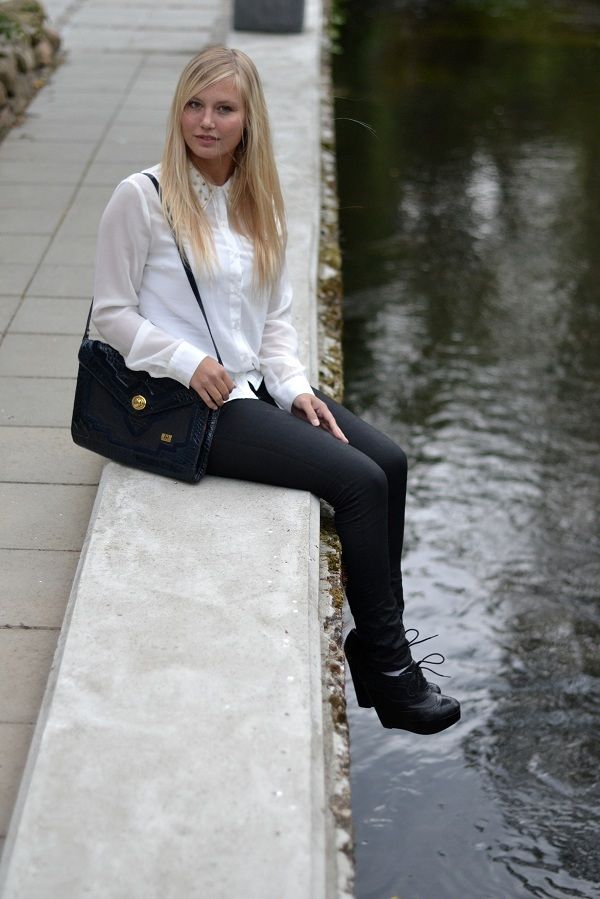 Shirt: Vero Moda, Bag: Vintage, Jeans: H&M, Shoes: ALDO
Her med min nye skjorte, som er en fødselsdagsgave fra min ex-roomie, Katrine. Den er simpelthen så fin med kraven. Jeg har holdt det simpelt for at fremhæve detaljerne mere. Nu vil jeg fortsætte med at holde doven søndag med min kæreste. Det er dejligt for en gangs skyld ikke at have så meget man skal nå (:
TRANSLATION:
This is my new shirt which is a present from my former roomie, Katrine. I just love the collar. I've kept it simple to make the collar stand out even more.