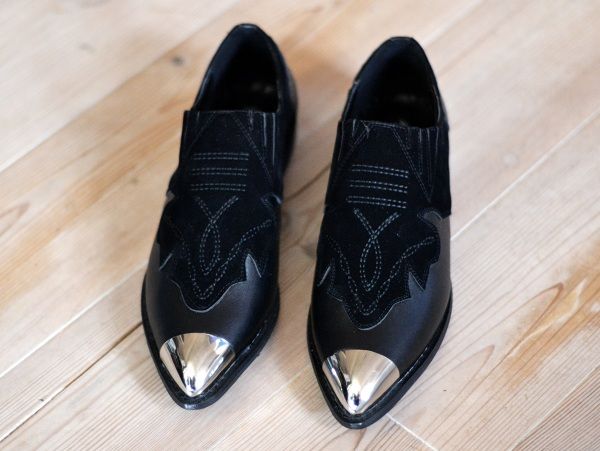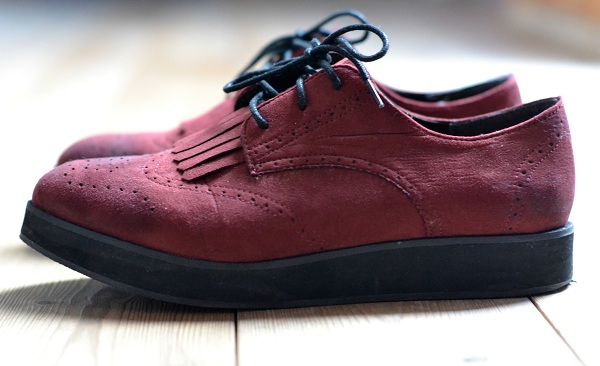 Skønne nye sko! Det første er fra Angelica Blick
s kollektion for Nelly Trend - tag lige et kig på den forresten. Det røde par er fra H&M - som jeg købte i min pause fordi mine sko faldt fra hinanden - som i jeg smuldrede når jeg gik - hælene røg af, ja hele molevitten! Og så var det endda første gang jeg havde dem på, måske man skal passe på med genbrugssko i fremtiden? Men den hurtige løsning er slet ikke så slem efter min mening.
TRANSLATION:
Black pair from Angelica Blick's collection at Nelly Trend and the red pair I bought in my lunch break because my shoes were falling apart - next time I'll check a pair of vintage shoes properly!