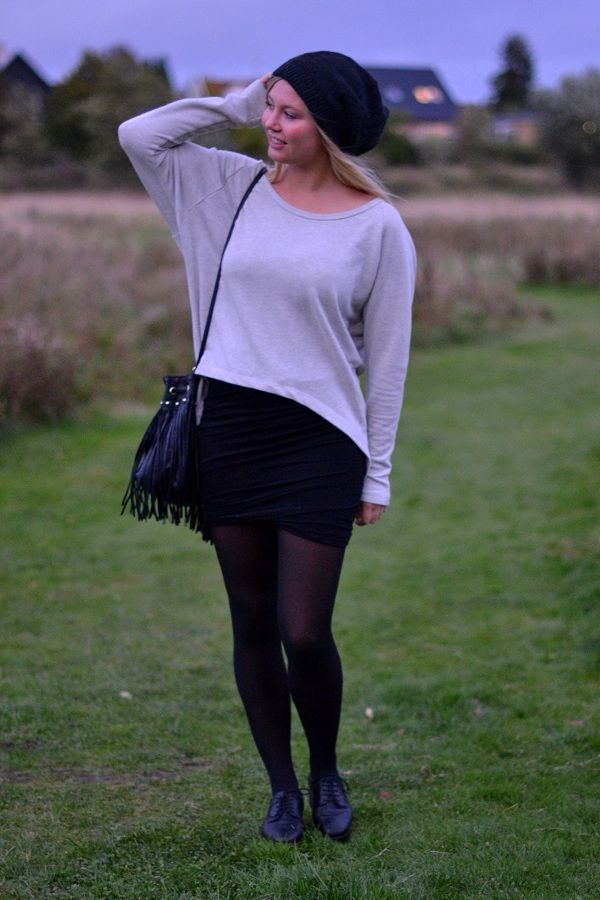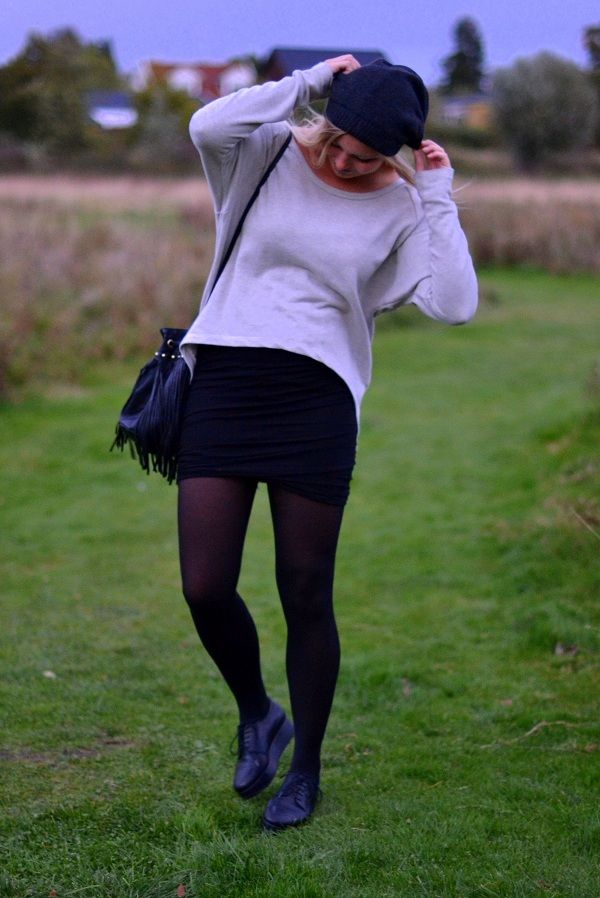 Sweater & skirt: Moss Copenhagen, Hat: H&M (Men), Shoes: COS
Havde besøg af min gamle roomie Katrine og hendes kæreste i weekenden, hvor jeg bl.a. holdt en lille housewarming. Vi hyggede rigtigt meget - hvilket naturligvis også indebar en tur ud af tage outfit billeder. Det var allerede blevet lidt mørkt da vi tog disse, hvilket i måske kan se på de mere grynede billeder end normalt?
Jeg er super glad for mine nye baser fra Moss Copenhagen og min boyfriend-hue fra H&M's mandeafdeling, de er jo perfekte til en dag med lidt hovedpine :-)
TRANSLATION:
This weekend I had my old roomie Katrine and her boyfriend visiting, we had a lot of fun - which as usual also includes some outfit pics. It was already a bit dark when we took the pictures.
I wore these lovely basics and have never felt more comfortable with a headache after saturday night :-)