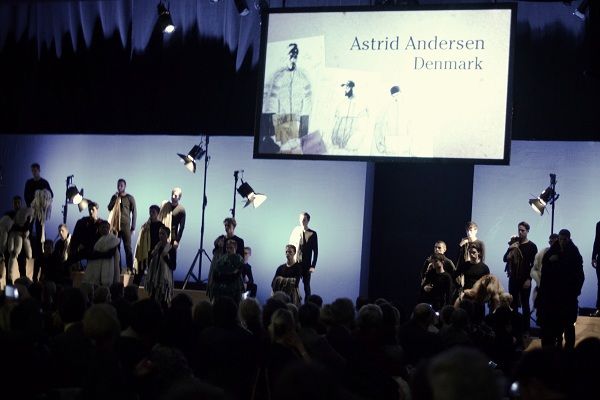 Det officielle åbningsshow stod Kopenhagen fur for denne sæson, som også var det show, der åbnede min fashion week. Jeg synes selv, jeg havde været snedig, at tage Annlyx tørklædet med den lækre vaskebjørnspels på netop denne dag.
Men da jeg gik forbi de pels-hadere der demonstrerede med blodige pelse på strøget, gik jeg til gengæld også en stor bue udenom i frygt for at blive angrebet. - Vil til deres forsvar dog sige, at de var meget fredelige.
TRANSLATION:
Kopenhagen fur opened the Copenhagen fashion week officially and for me aswell this season. I thought I had picked out my outfit quite clevery, as i wore the Annlyx scarf, but when I saw the demonstration with furs filled with red paintig I feared the worst! But luckily they where peaceful.