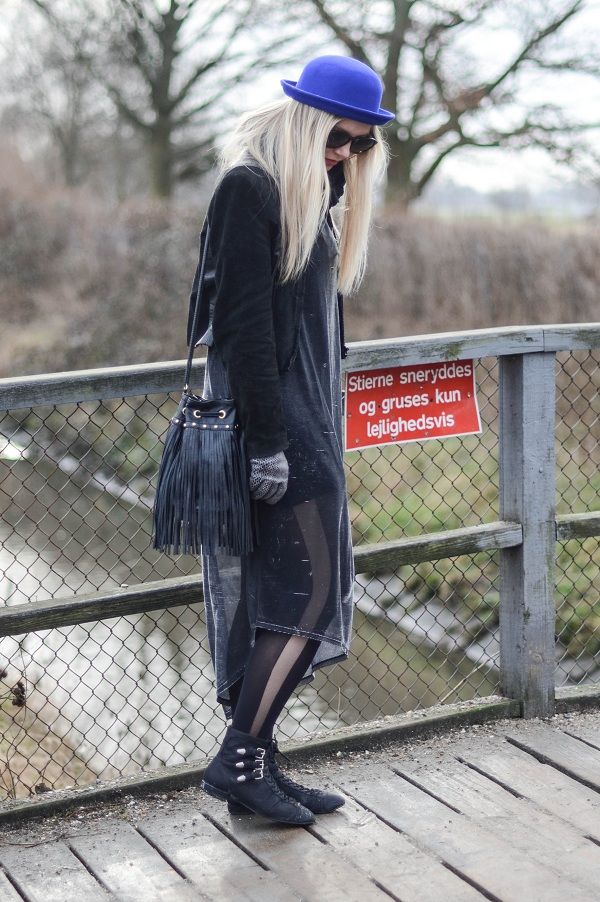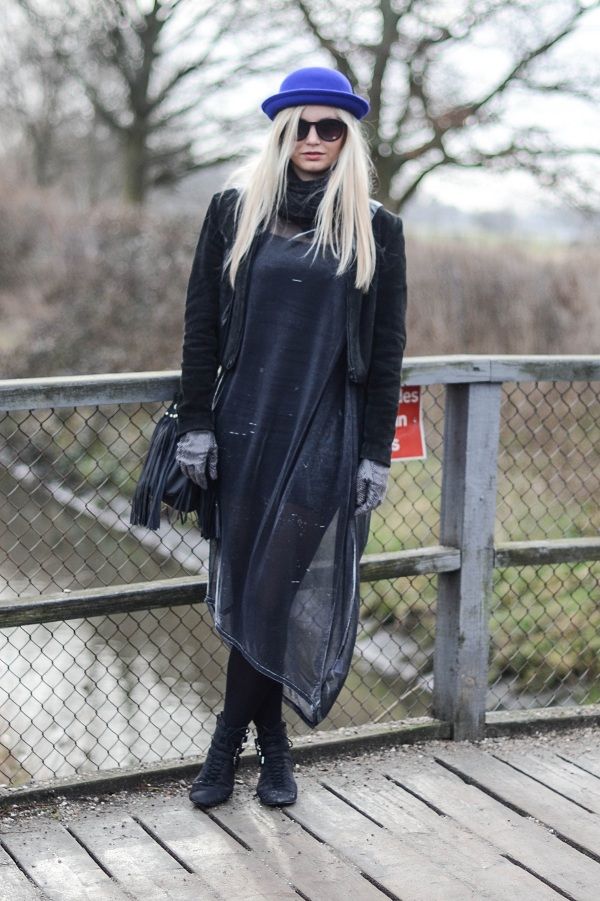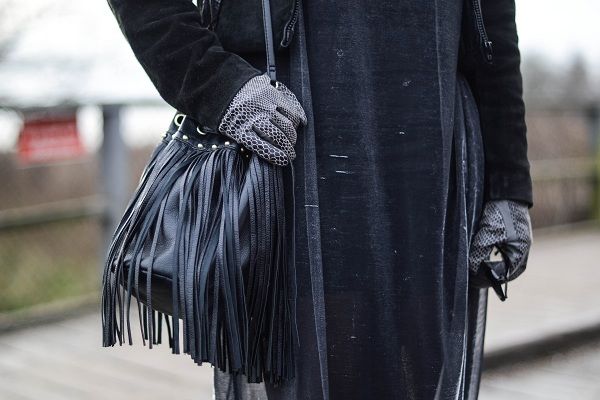 Jacket: Wilson's (vintage), Dress: Weekday, Bag: H&M, Gloves: Friis & co., Shoes: Savannah, Sunglasses: ALDO
Jeg tog ikke så meget streetstyle om fredagen til fashion week pga. snevejr, men jeg så til gengæld flest shows denne dag. Designer's Nest imponerede mig mest, med deres innovative designs, som der højest sandsynligt kommer lidt billeder af på bloggen snart.
Om aftenen fik jeg selskab af to søde piger, og hyggede mig på rundtur i butikkerne for at få fingrene i alle deres gratis goder til fashion night out. Hvor lyder det ynkeligt - men man må da have sine glæder over gratis bobler og cupcakes som studerende, ikke? Og til afterparty med fri bar - bedre bliver det ikke! Utroligt at jeg slet ikke endte med tømmermænd om lørdagen.
TRANSLATION:
Last fashion week outfit. This day I was attending 5 shows. Designer's Nest impressed me the most, with great innovative designs. In the evening I was running around town for free champagne and cupcakes..